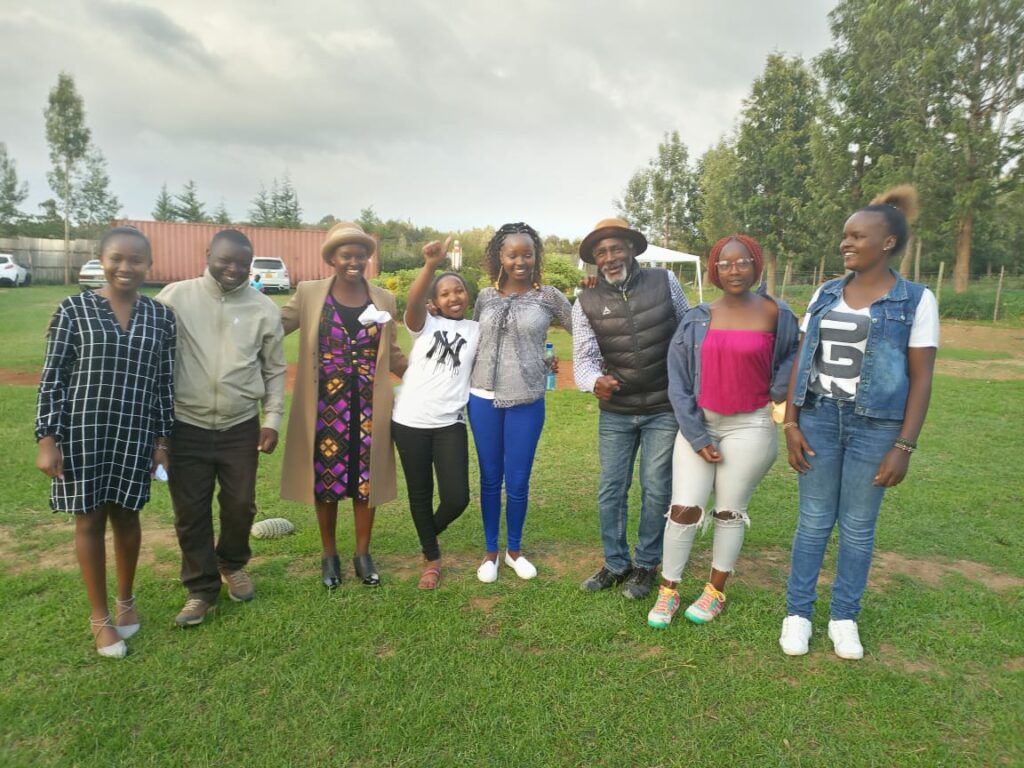 Due to Covid 19 effect in 2020, 21, school system and holidays has been shortened to cover up the lost period. X-mas holidays was shortened to 2 weeks. Therefore, the kids visited their guardians for a week and had to be back to Lipela to celebrate Christmas together. Thanks to the Lipela administration to have given extra Christmas food, beverages, biscuits and sodas. It was also the moment they remembered Rose who used to party with them during this festival period.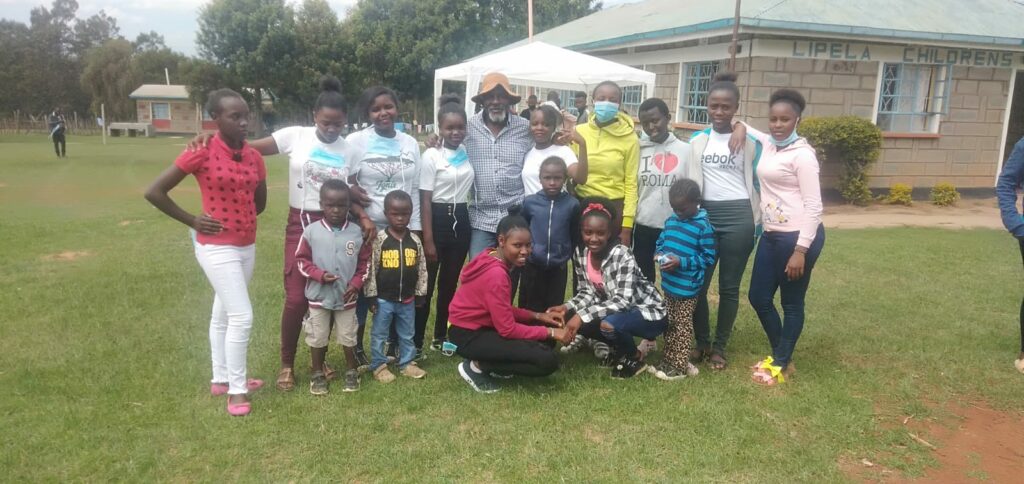 January came and technical, secondary schools and primary schools was to open. It has been a very stressing period because the 9 kids standard 8 and 2 high school kids form 4 are to sit for National exams here in March. The new school year will start again in May 2022. We shall be having 24 kids in high school from May 2022.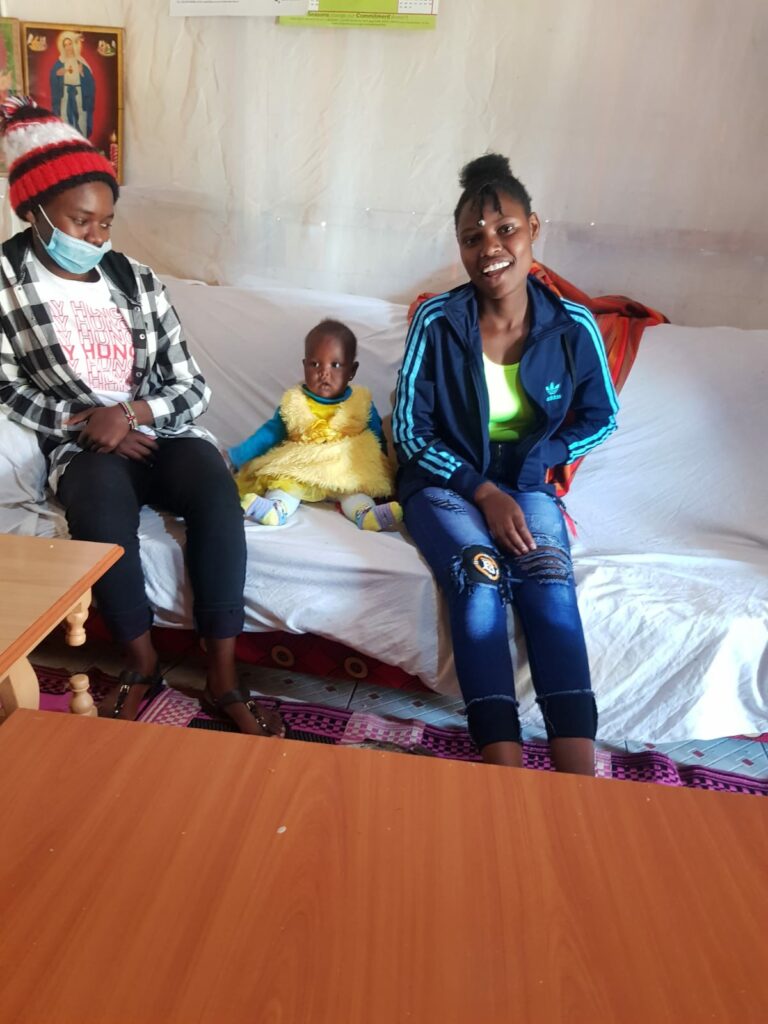 The 16 years young girl /Wairimu , who got a baby during Covid 19 lockdown are both fit and sound. The baby/Rosemary is now 9 months. We are in the process to find out whether the mother will go back to school or take another education, like dress making etc.
The 4 kids who arrived at Lipela are well settled and are now all at low classes. We still have a young girl 14 yrs., who was brought by police due to serious problems with her father at home. She is settled and says she feel happy at Lipela.
Music classes: The kids are very happy to be able to play guitar, key board, and singing. They are now so good that they entertain guests at Lipela and in some public occasions, they play out of Lipela.
After, engaging 2 teachers at Lipela, most of our kids has improved their school grading and we are looking forward to more better results.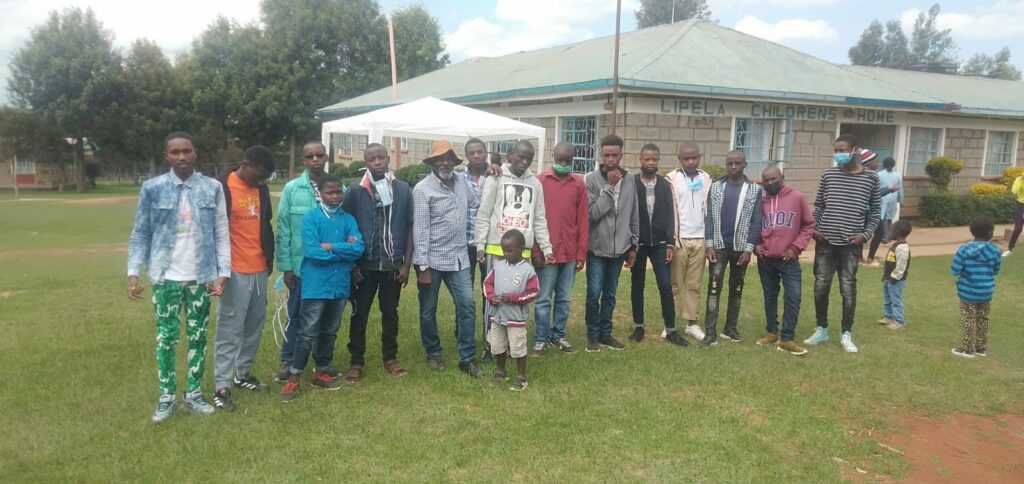 Jane has started a /sundhed bager at Lipela for internal use and to the community who come to buy at the gate. Those who has visited Kenya know that the bread is of a bad quality. The Lipela bread is baked with nuts, sweet potatoes, cassava etc. Highly recommended you buy one when you come to Lipela.
Generally, all is well at Lipela But the Kenyans are experiencing hard times due to high food prices and other necessary commodities.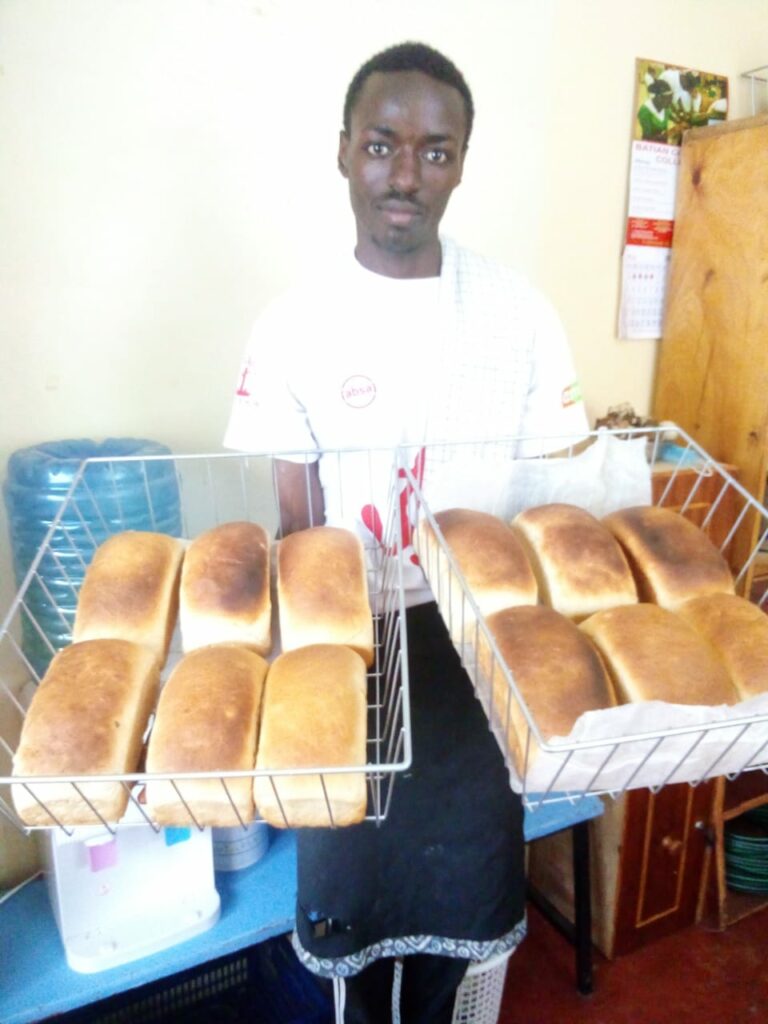 Best Regards
Peter