Clean energy is a key solution in today's words that is facing the verge effects of climate change. I am more than happy to announce that the installation of a 5KW solar plant has been done successfully and commissioned. This is a big step towards minimizing of the monthly electricity bill and frequent blackout that has been a norm in the recent past. The blackout has been putting our preserved food in the freezer and fridge at risk of going bad. Gratitudes are in order to the whole LIPELA support community who made this a successful.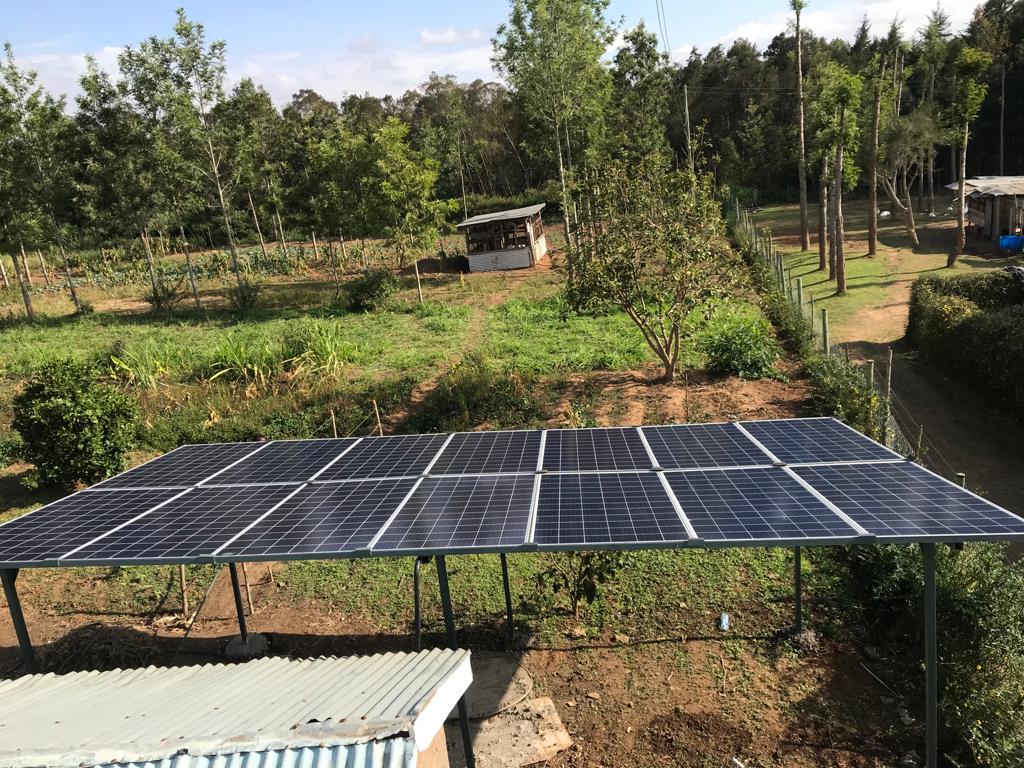 It's with great joy to report that we conducted a trip to Nanyuki with the kids on October 10 2021. A total of no. 40 kids and 2 staffs left home very early in the morning, 0600 hrs using 2 vans. The objective of the trip was
To give the kids an overview of Nanyuki town, bus terminus.
To give the kids an overview of government offices in Nanyuki town.
To see the Nanyuki air strip.
To see and understand what is equator.
To board a train from Nanyuki to Narumoru.
To have lunch outing in Narumoru.
The trip was successful and all the objectives met. The kids were happy for this treat. Later during dinner that day they narrated about the experience which they said it was one of its own kind.
We are thankful for all this.